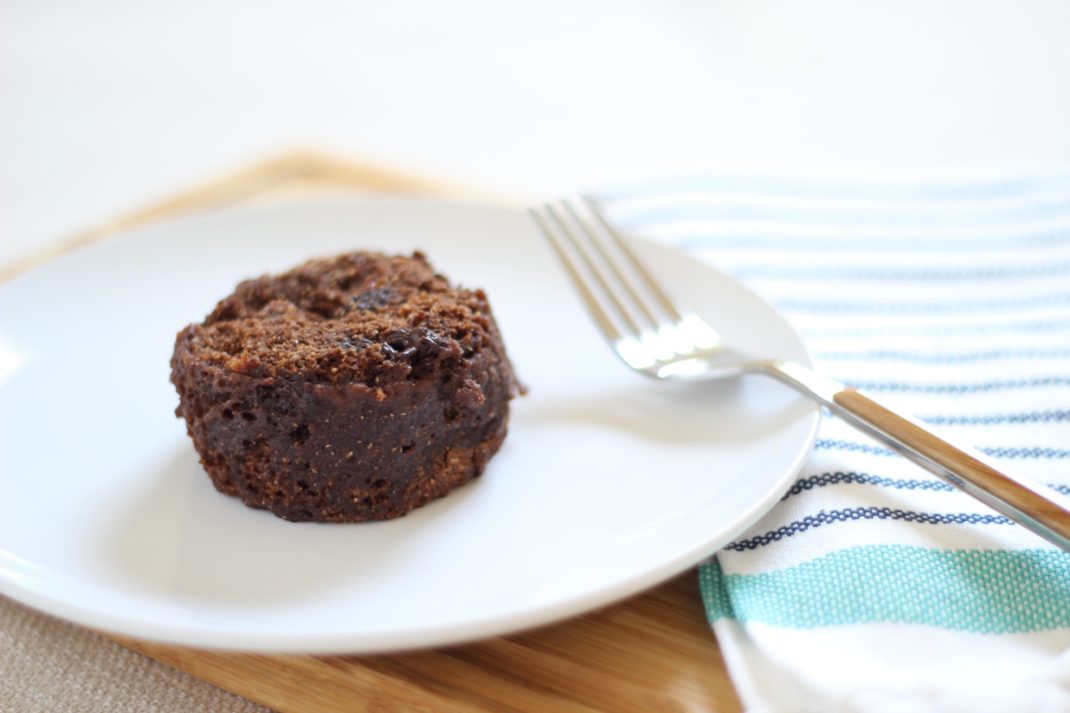 You know when you have those days when you desperately need something chocolate but you don't feel like spending forever in the kitchen baking cookies, cake, and/or brownies? This is my solution.
I created this recipe to be gluten, dairy, and soy free for all my Celiac & food allergy friends. You can find tons of these types of recipes online but this is my allergy-friendly take on this yummy (& super simple!) treat.
Hope you enjoy! xx
Gluten & Dairy Free Chocolate Cake in a Mug
1 Tbsp coconut flour
1 Tbsp gluten free all purpose
1 Tbsp cacao powder
2 Tbsp coconut sugar (or cane sugar)
1/2 tsp baking powder
pinch of salt
1 flax egg (1 Tbsp ground flax mixed with 3 Tbsp of water)
1 Tbsp coconut oil
1 Tbsp nut milk (I used almond milk)
Enjoy Life dark chocolate chips (optional)
First, combine your dry ingredients in a mug and mix well. Then add the rest of the ingredients, saving the chocolate chips for last. Press the chocolate chips into the bottom, center of the mix to create a melted chocolate center. Cook in the microwave for 1-2 minutes until cooked through.
*Note: Feel free to make adjustments to the ingredients to your preference.